UCSF Center for Tuberculosis
The University of California, San Francisco Center for Tuberculosis (CTB) brings expertise across a range of disciplines to solve the problems that have historically undermined global TB elimination efforts.  UCSF CTB has world class experts spanning bench to clinical sciences, global health delivery, economics and diplomacy. Led by Payam Nahid, MD, MPH, the mission of the Center for Tuberculosis is to enhance faculty collaboration and knowledge integration, lead strategic initiatives to accelerate discovery and develop early stage investigators to ensure continuity of TB elimination research. Our Center's mission aligns with that of the University of California, San Francisco in advancing health worldwide. The UCSF Center for TB faculty, fellows and staff are dedicated to improving the care of TB patients worldwide through biomedical research, education in the life sciences and health professions, technical assistance and training, clinical consultation, advocacy, diplomacy and excellence in patient care.
Leadership
Tuberculosis
HIV/AIDS
Global Health Development
Dr. Nahid is Professor of Medicine in the Division of Pulmonary and Critical Care Medicine. His research includes the conduct of clinical trials and translational research in TB with the goal of improving the care of patients with TB and HIV/TB worldwide. Dr. Nahid attended medical school at the University of California, Irvine and completed his residency in Internal Medicine at Scripps Clinic in 2001. Dr.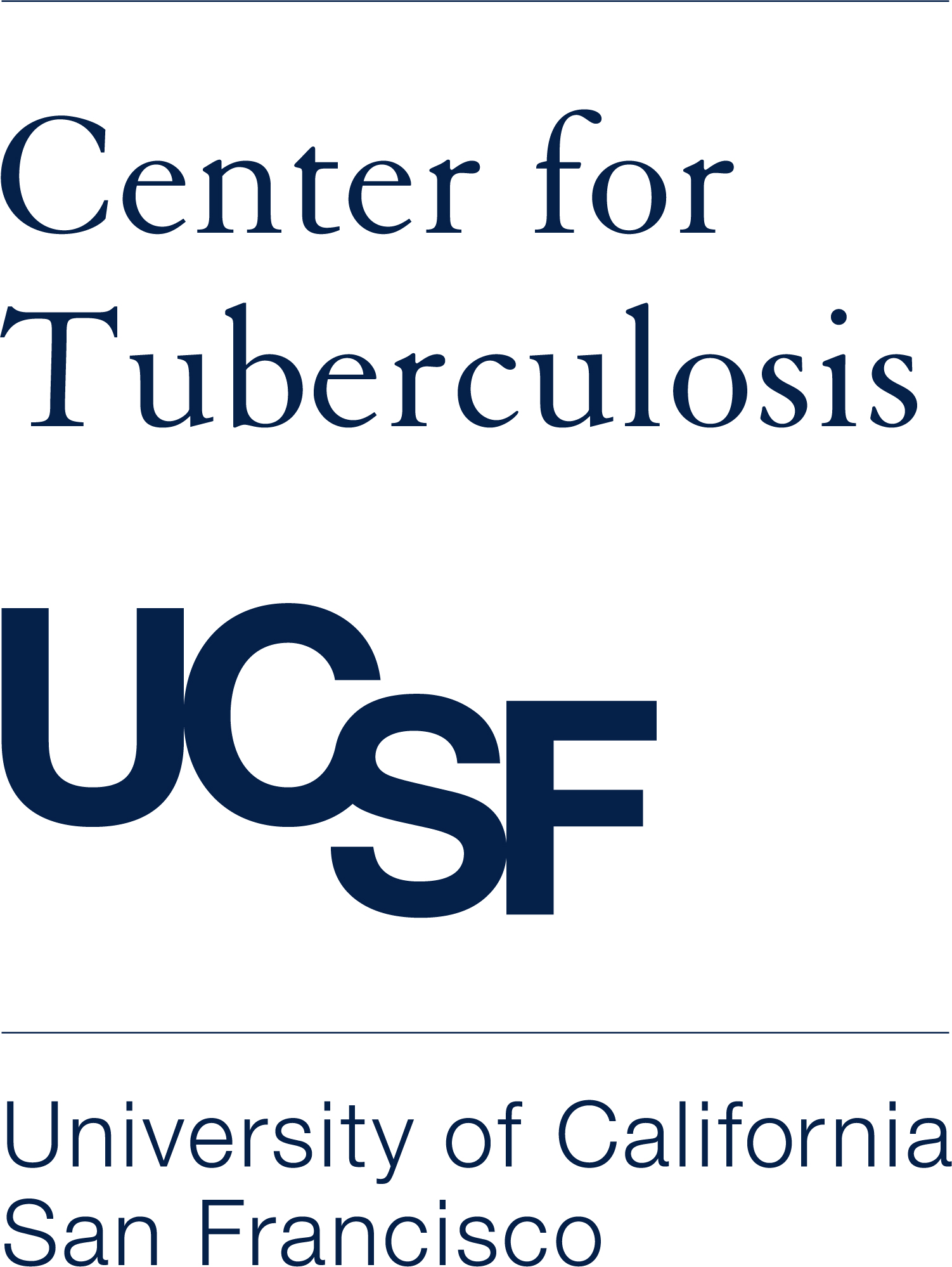 Contact Information
rebekah.varela@ucsf.edu