Preventing Child Marriage in Humanitarian Settings
Growing evidence shows that child marriage—a practice that critically infringes on girls' rights and negatively affects their health, education, psychosocial wellbeing, and lifelong development—can increase in humanitarian settings. Yet research on the drivers of child marriage is limited, and evidence on effective interventions is nearly absent from the global literature.
The Health and Human Rights Program is partnering with Save the Children, Plan International, and local organizations in Jordan and Uganda on a long-term research initiative to strengthen efforts to prevent child marriage in humanitarian contexts. The initiative involves three phases:
Phase 1 (Completed): A review of child marriage prevention and response interventions in humanitarian and development contexts, including a desk review of the evidence and interviews to gather lessons learned from practitioners
Phase 2 (2019-2020): A multi-country, participatory study in humanitarian contexts to identify drivers, decision-making factors, and community-based solutions related to child marriage prevention and response

Phase 3 (Projected 2020): A co-designed intervention, informed by girls' voices and community stakeholders, to be piloted and evaluated in humanitarian contexts in Jordan and Uganda.
UC collaborators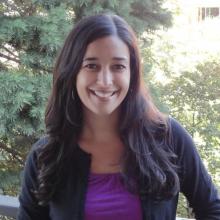 CGHDDE Title
Director of the Health & Human Rights Program at the Human Rights Center
Primary Affiliation
UC Berkeley Human Rights Center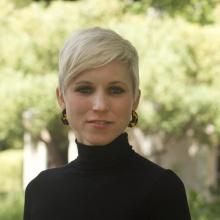 CGHDDE Title
Research Manager at the Human Rights Center
Primary Affiliation
UC Berkeley Human Rights Center
Funder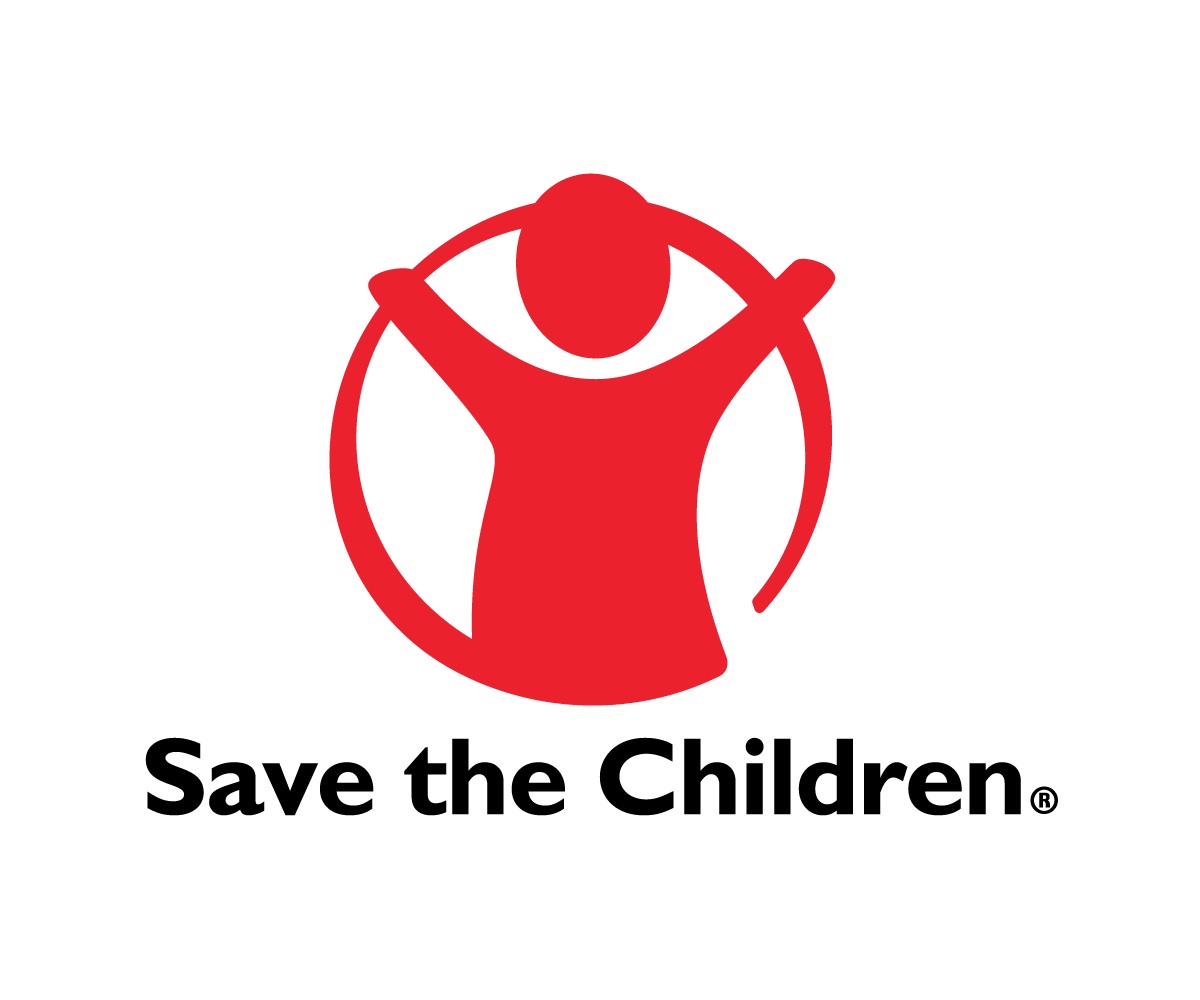 Key Partners