Elliot Marseille
Formal Title
Director of GIPSE
Primary Affiliation
Principal of Health Strategies International
Biography
Dr. Elliot Marseille is Principal of the firm, Health Strategies International. He has
35 years of senior public health management and research experience and has
published widely on the cost-effectiveness of a range of global health diseases and
conditions, with a focus on HIV/AIDS. He is the Course Director for Cost-
Effectiveness Analysis in Medicine and Public Health, at UCSF. Dr. Marseille is a
leading expert on the economics of the emerging psychedelic-assisted therapies to
treat a range of psychiatric indications. He consults with the Multidisciplinary
Association for Psychedelic Studies (MAPS) in modeling the economics of
MDMA-assisted psychotherapy for the treatment of severe, treatment-resistant
PTSD; with the Usona Institute in analyzing the cost-effectiveness of psilocybin-
assisted therapy to treat major depression; and with John Hopkins University on
the cost-effectiveness of psilocybin-assisted therapy for tobacco cessation.
Additional interests include understanding the ethical foundations of cost-
effectiveness analysis and identifying sound criteria for judging cost-effectiveness.
Image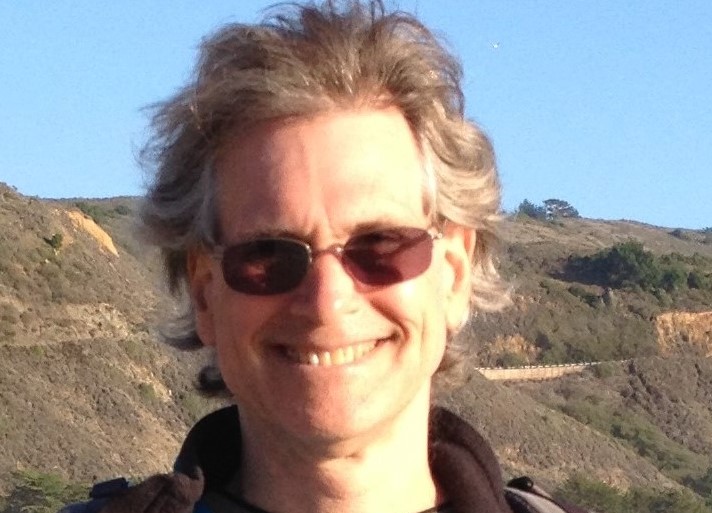 Location
555 59th Street
Oakland, CA 94609
United States