UCB-UCSF-Stanford Global Health Economics Consortium (GHEcon)
The Global Health Economics Consortium (GHECon) brings together UCSF health economists and colleagues at UC Berkeley and Stanford to support the capacity of national and local jurisdictions to design and deliver efficient, high-quality preventive and treatment health services. GHECon employs a portfolio of health economics methods to:
Characterize the effectiveness and cost of available interventions
Design and evaluate interventions based on the principles of behavioral economics
Support program decisions that advance the efficient allocation of available health resources within the context of local capacity, priorities and values
Provide guidance on financing and health workforce
Identify and foster the use of best implementation practices
Develop and promote improved economic methods
Our audience includes local and national decision-makers, international health officials, funders and other global health economists and professionals.
Leadership
Health Economics
Health Policy
James G. Kahn, MD, MPH is professor in the Philip R. Lee Institute for Health Policy Studies, Global Health Sciences (GHS), and the Department of Epidemiology and Biostatistics at UCSF. He is the founder and director of the UCSF Global Health Economics Consortium (GHECon). Dr. Kahn is an expert in cost-effectiveness analysis and associated methods of decision analysis, systematic review, meta-analysis, and costing.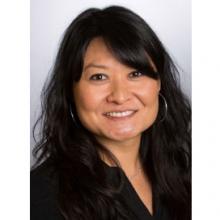 Health Economics
Implementation Science
Behavioral Economics
Jenny Liu, MPP, PhD is a UCSF Assistant Professor and health economist focusing on the delivery and utilization of maternal, neonatal, child, and adolescent health (MNCAH) services in developing countries. Her research focuses on designing and evaluating innovative interventions for fostering health behavior change, increased access to contraception among young women, and improved delivery of health services via community-based platforms.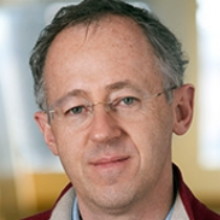 Health Economics
Health Policy
HIV/AIDS
Training & Capacity Building
Implementation Science
Dr. Stefano M. Bertozzi is dean emeritus and professor of health policy and management at the UC Berkeley School of Public Health. Previously, he directed the HIV and tuberculosis programs at the Bill and Melinda Gates Foundation. Dr. Bertozzi worked at the Mexican National Institute of Public Health as director of its Center for Evaluation Research and Surveys. He was the last director of the WHO Global Programme on AIDS and has also held positions with UNAIDS, the World Bank, and the government of the DRC.